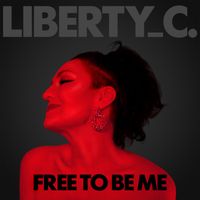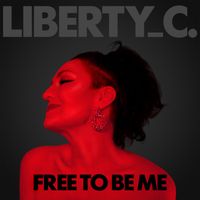 Lyrics
I'm Complete
Liberty_C. / Katja Cruz, 2018

I'm complete,
can't you hear my heart beat,
I'm fulfilled,
excited, and thrilled.
Here I go,
and I let you know
I fot everything I need
'cause I am complete.

I got head, sense, and brain,
emotions and veins,
I got hands, legs, and feet,
so I am complete.
I got my own life to live,
lots of love to give,
I got my own thoughts,
my own way,
my own ground to stay.

I'm complete...

I got my own time to talk,
my own time to walk,
I got ideas and dreams,
I got power by all means.
I feel good when I'm alone,
I got my own throne,
I make my own decisions,
I follow my visions.

I'm complete...

And complete as I am,
I don't give a damn,
about what people say,
I just follow my way.

I'm complete...