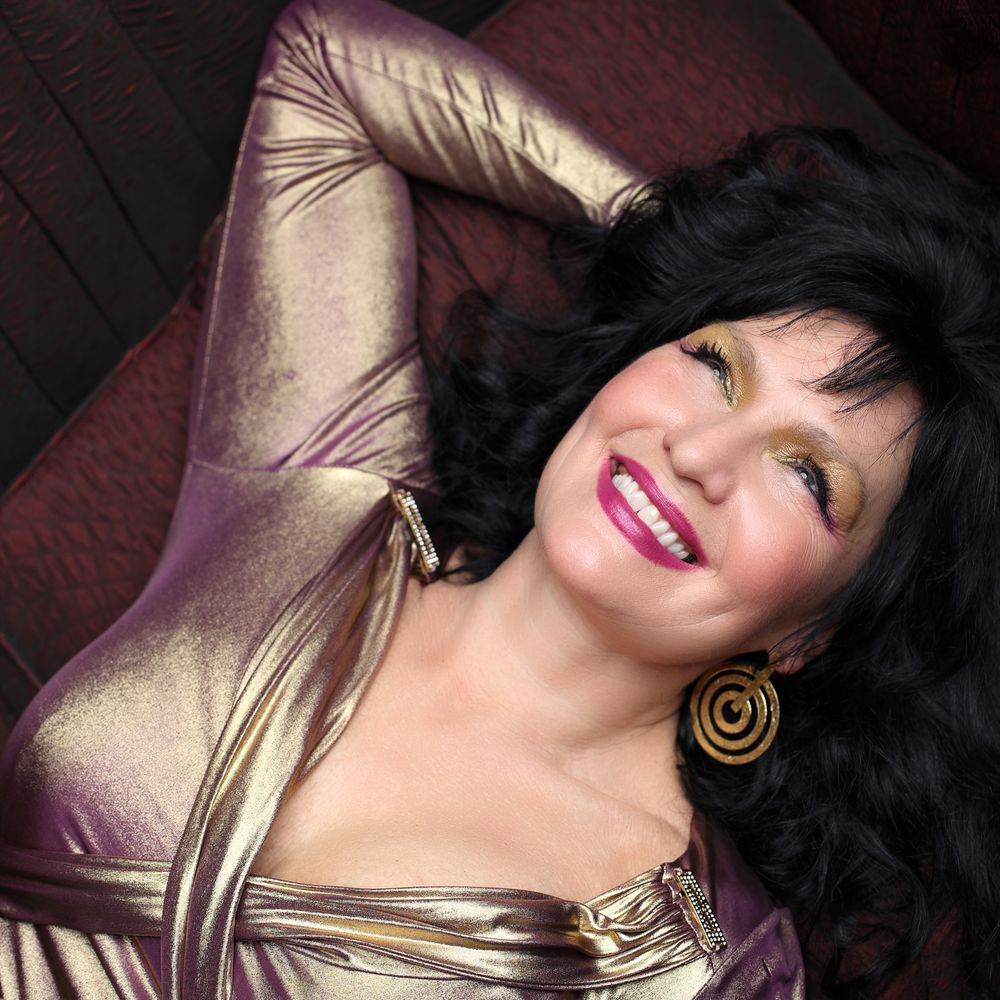 LIBERTY_C.
POSITIVE VIBES AND INSPIRING FEMALE EMPOWERMENT
LIBERTY_C. is the recent Soul-Pop project of Austrian born singer and songwriter Katja Cruz.
Katja talks about the freedom and joy to be who we are. Further she sings about female dignity, inner and outer completeness, about love and the longing for remedy. She calls us to trust that we live in the right moment, and that it's time for us to grow to the best version of ourselves.
Her new single "Queen of My Life" just had its video premiere on Wonderland Magazine, UK. "Queen of My Life" got great features and airplay on more than 15 radio stations in the UK as well as on national and free radios in Austria, Spain, the US, and Australia.
2021 she released her album "Free to Be Me", a duo production with Boris Schnelzer. In summer she toured with full band and then started to work on new recordings with this 4-piece formation and is now heading towards a new album.
LIBERTY_C.
Katja Cruz: composition, lyrics, vocals, piano
Markus Adam: saxophone
Andreas Sassi Krampl: bass
Ernesto Grieshofer: drums