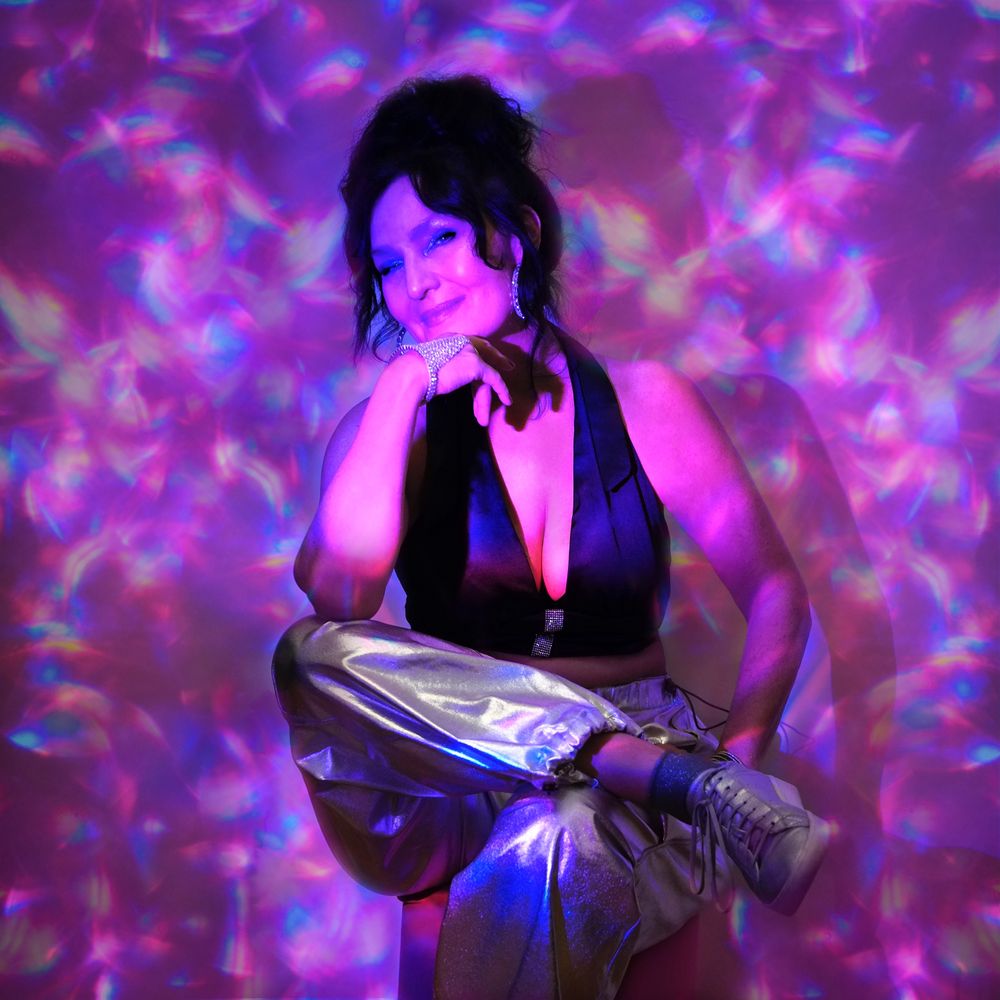 LIBERTY_C.
POSITIVE VIBES AND INSPIRING FEMALE EMPOWERMENT
Liberty_C. is the current Soul project of Austrian born singer, songwriter, and pianist Katja Cruz. Her songs move between gentle sensuality and wild power. She speaks of the freedom and joy to be who we are, of inner wealth, strong will and feminine dignity.
"Beautiful Stranger" (release Jan 27th) is like a fragrance that you get in your nose and that you just have to follow. 
What draws us to another person? A special smell, the sparkle in a smile, or the sound of a voice? And what awaits us when we follow that smell? Love? Or friendship? Or just a good story?
The song opens with sexy bass and spoken intro. Sensual vocals and sax lines take you into a dreamy world. When everything stops and you only hear Katja's voices, you feel the hesitation. For a moment time stands still. But the sound is irresistible, and carried by a wonderful band you embark on a journey...
"I Got It All" (release Dec 8th) is a grooving song about the wealth within. Cruz speaks directly and intimate to us in the intro of the song and tells us about this amazing feeling when you become aware that you actually have everything within yourself. Who knows about inner richness and abundance is a happy person and goes her or his own way, authentic and upright, to fill out her or his form and purpose.
With her single "Honesty" (released Nov 25th) Cruz shows off her angry side. Recorded with her current 4-piece band, she brings out a highly energetic reckoning with liars, traitors, parasites, secretive people, and swindlers - in private life as well as in politics, economics, and media. Liberty_C. also speaks out what we need - people who are sincere and have the courage to stand up for themselves and others, who have visions and ideas that serve this world and us humans. "

"Queen Of My Life" (released May 2022) got great features and international air play in the UK, US, Australia, Germany, Spain, and Austria.
Also, the New York - Los Angeles based Label The House of Static created and released an EDM Remix of the song - "Queen of My Life (House of Static Mix)" (released Sept 30th).
As a live act Liberty_C. and her band perform on a very high level of hot energy, joy, smooth sensuality, and fiery wildness.
PRESS KIT FOR RECENT RELEASES
PRESS KIT FOR RECENT RELEASES