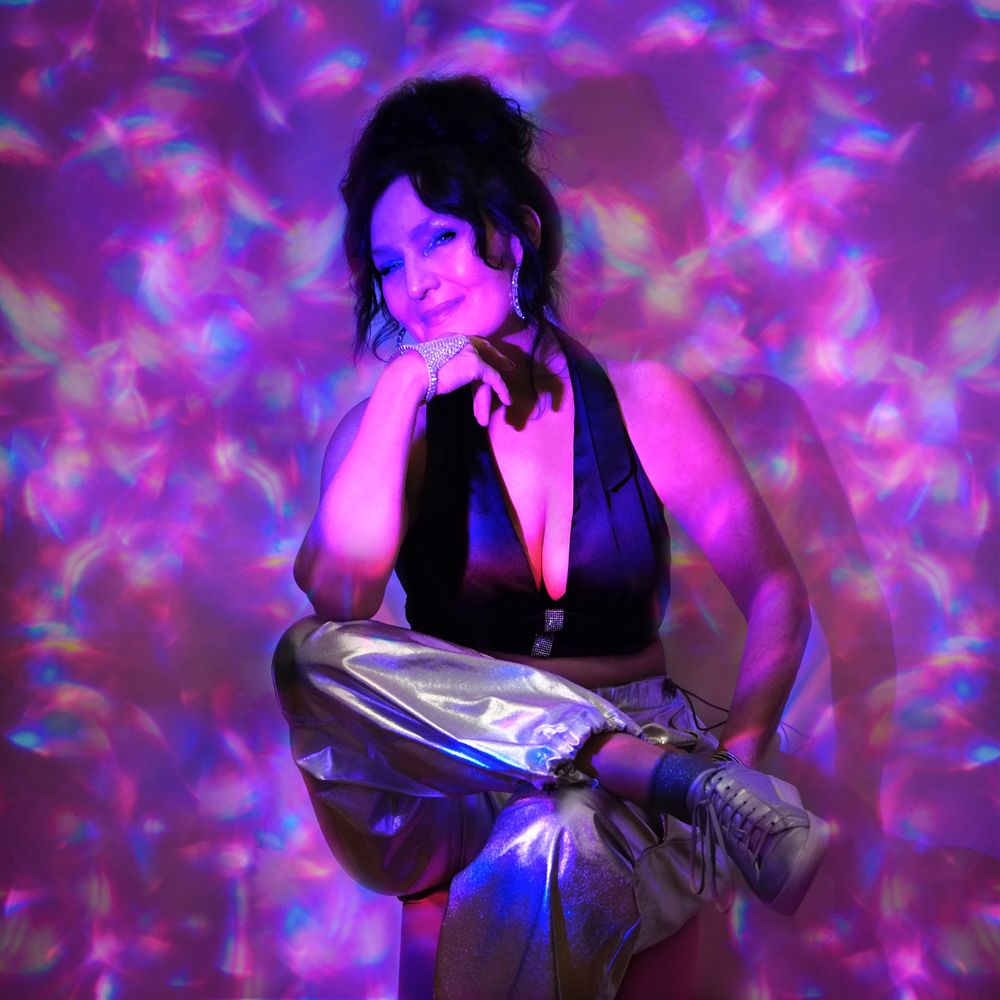 LIBERTY_C.
POSITIVE VIBES AND INSPIRING FEMALE EMPOWERMENT
Liberty_C. is the current Soul project of Austrian born singer, songwriter, and pianist Katja Cruz. Her songs move between gentle sensuality and wild power. She speaks of the freedom and joy to be who we are, of inner wealth, strong will and feminine dignity.
As a live act Liberty_C. and her band perform on a very high level of hot energy, joy, smooth sensuality, and fiery wildness.
PRESS KIT FOR RECENT RELEASES