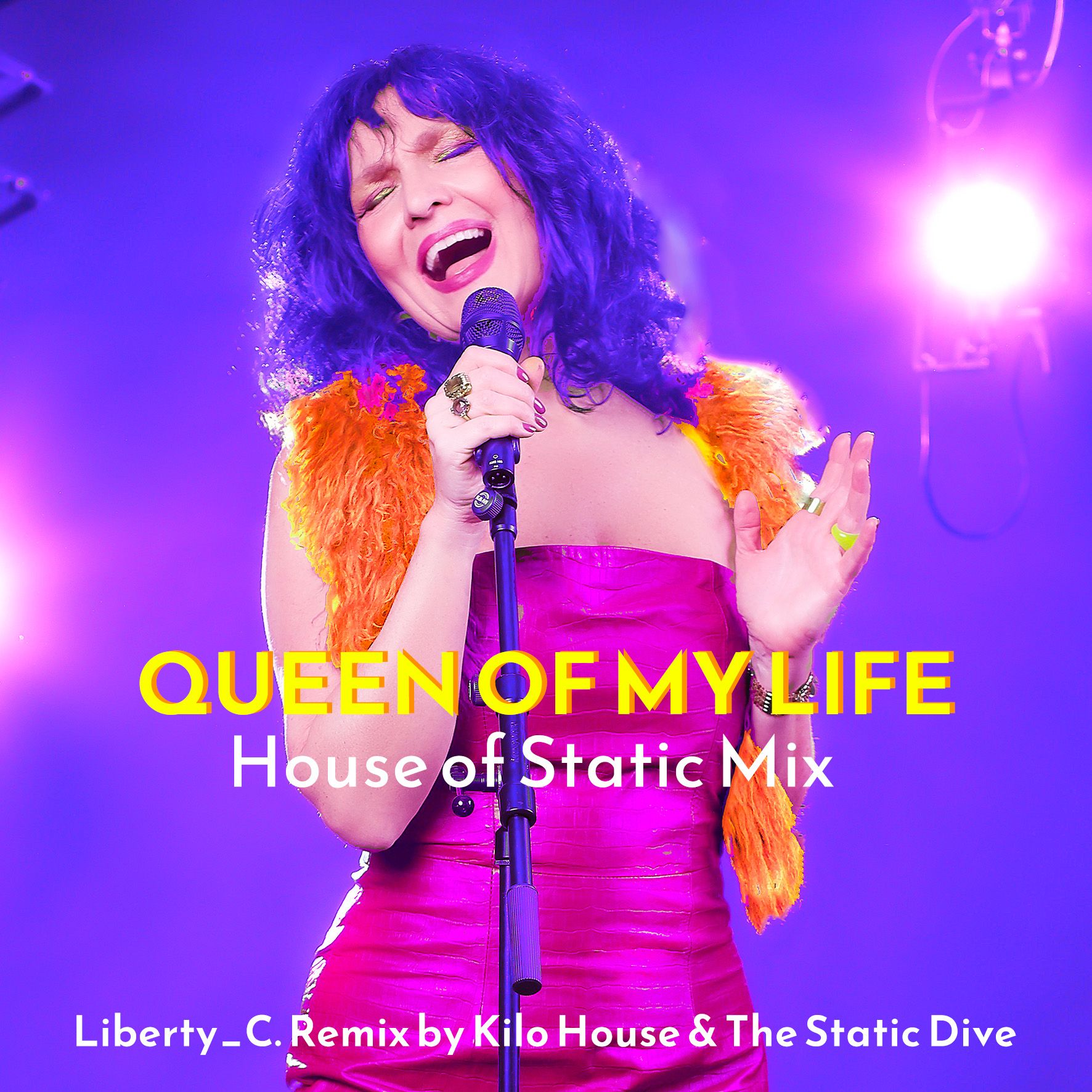 NOW I have a story to tell! 
Bob Smith at some time asked me to make a remix of my song "Queen of My Life". I immediately loved this idea and was so curious how this would turn out. So he - The Static Dive - and Kilo House made this remix, and I think it's AMAZING! 
The single will be released on their New York-Californian Label The House of Static September 30th. 
And HERE you can get your pre-save! Be the first to have it!