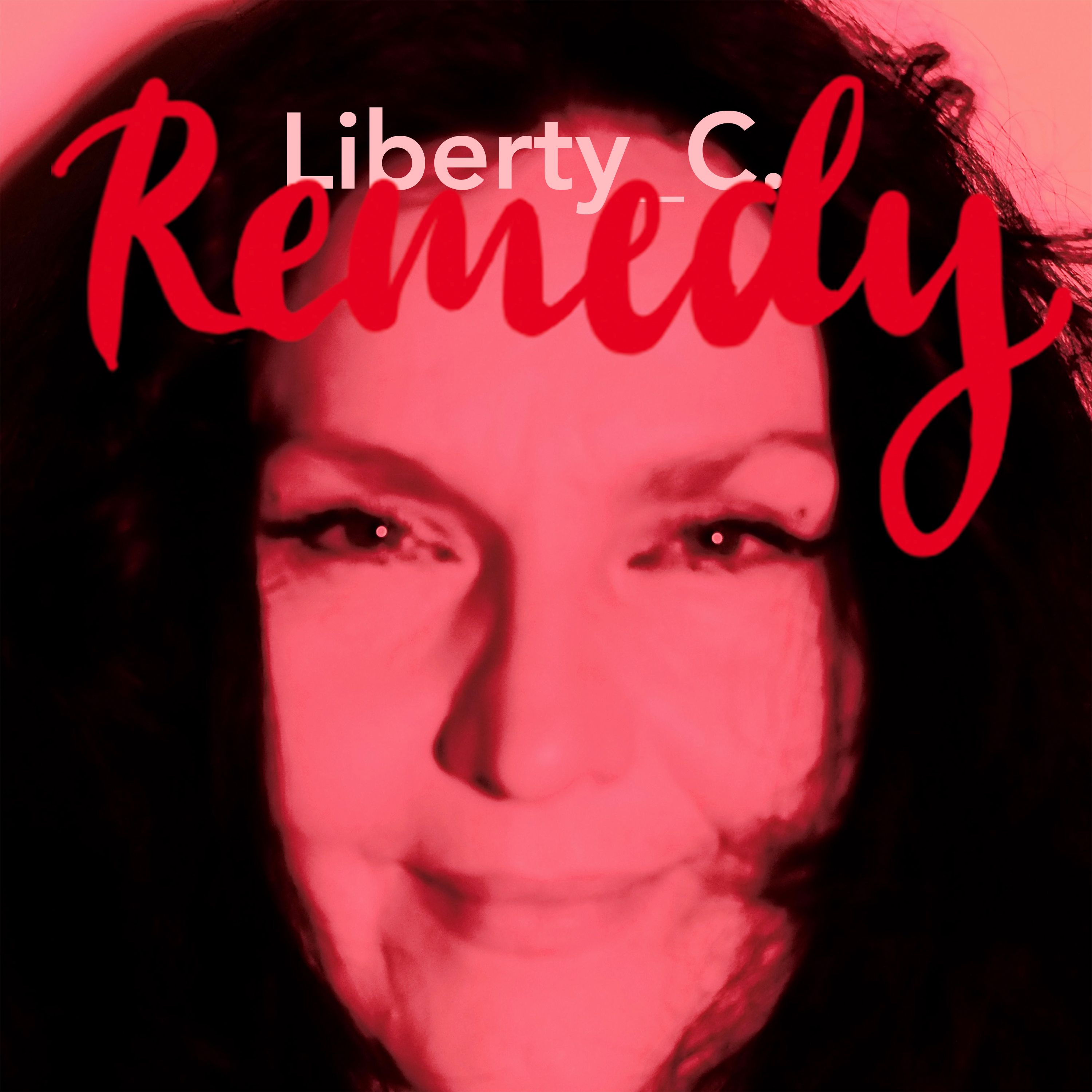 *Remedy* is online! 
*Remedy* is a most gentle song, it seeks to be the balm on our wounds and despair. When minds and happenings go crazy, let's find and establish a new kind of tenderness for ourselves, for each other, and for this world – to rebuild a new society, and to recharge through close tenderness. 
*Remedy* is also inspired by the book "Radikale Zärtlichkeit - warum Liebe politisch ist" of German philosopher Seyda Kurt. 
Enjoy a silent moment and listen to *Remedy*: 
Youtube: https://youtu.be/74l8aifoY8M 
Many many thanks to my band for creating this beautiful sound together and to my daughter for the lovely backing vocals. 
LIBERTY_c.: 
Katja Cruz - composition, lyrics, vocals, piano 
Markus Adam - saxophone 
Andreas Sassi Krampl - bass 
Ina Rosa Cruz - backing vocals 
Ernesto Grieshofer - drums 
mix and mastering: Andreas Sassi Krampl 
coverphoto: Alba Maria Cruz / graphics: Ina Rosa Cruz 
© OUT of RED Records 2021