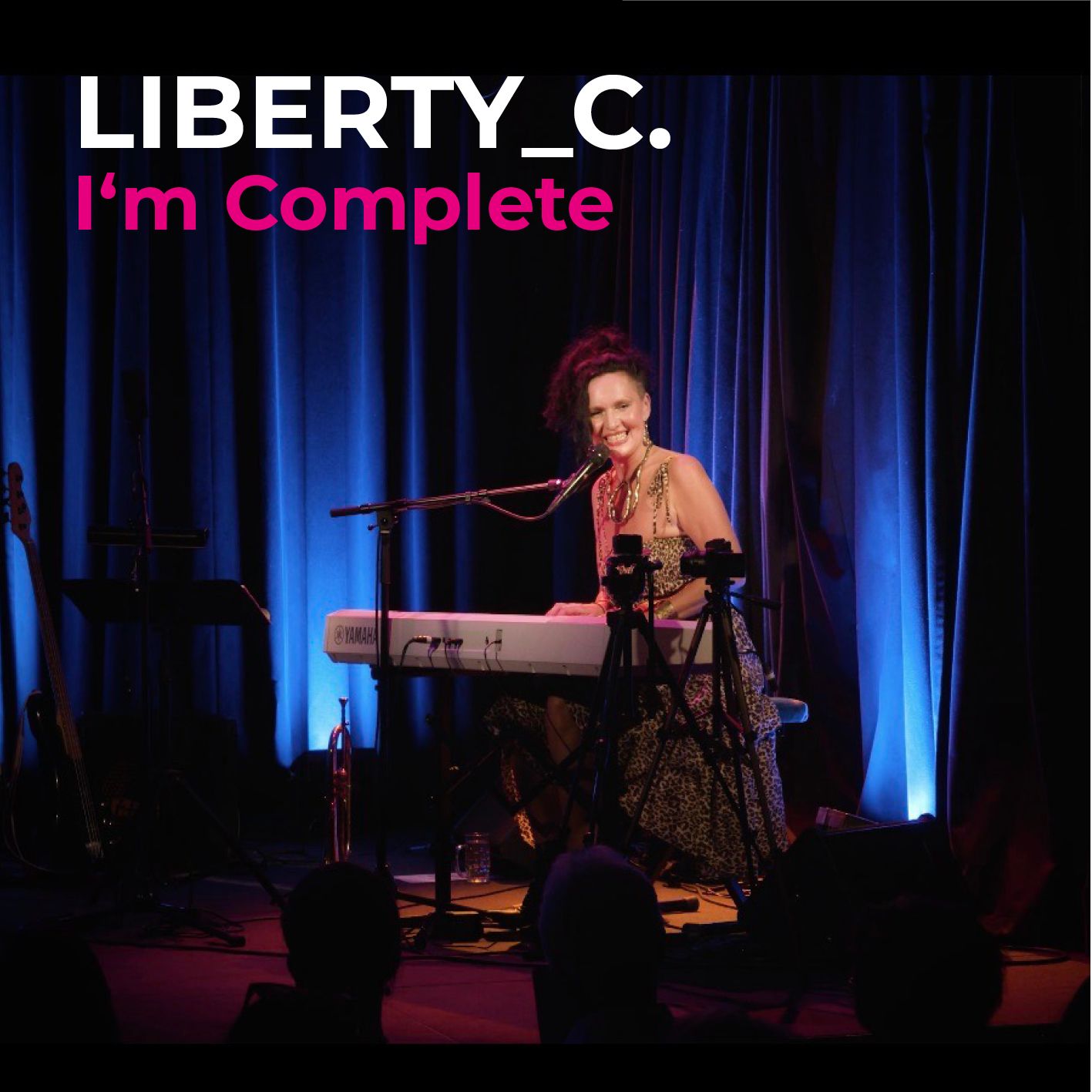 "I'm Complete" is a song about inner and outer completeness, about the joy of being on one's own, the joy to follow our visions, and to do what we want to do. "I'm Complete, can't you hear my heart beat? I'm fulfilled, excited and thrilled. Here I go, and I let you I got everything I need 'cause I am complete..." 
The song is dedicated to a friend of mine, Mareike, because I wrote it out of a talk I had with her. 
It was recorded September 16th, live at Orpheum Graz. 
© OUT of RED Records 2020